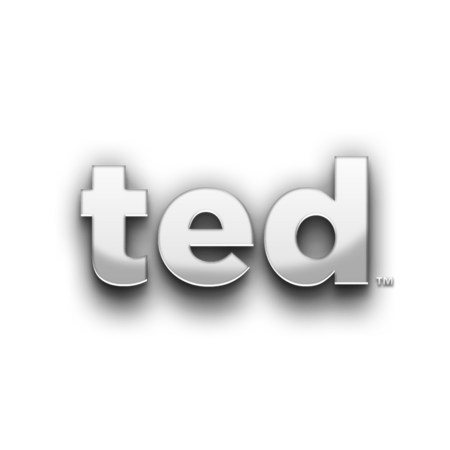 TM & © MRC II Distribution Company L.P. All rights reserved.
Ted
Teddy Bears are popular for good reason; they're cute, cuddly and supportive. While the film based on Ted might be a bit more offensive than Paddington and co., we can't help but love him. Created by Blueprint Gaming, this game might be your very own Thunder Buddy.
Ted himself is Wild - and not just in the film. His Psychedelic Smoke Bonuses unlock other frames of mind, as well as Super Spins, Colossal Spins, and Bonus Boosts. Of course, he also loves Beer Boosts, which shuffle reels into new winning combinations. Even watching TV can unlock big payouts, as Ted plays with the TV Remote Symbol Streak. 
Ted's even a good friend when he is bored, randomly shooting the reels on non-winning spins, bringing new Wilds into play. Want Ted to help you out? Play the Ted slot game and let him be the key to big winnings!