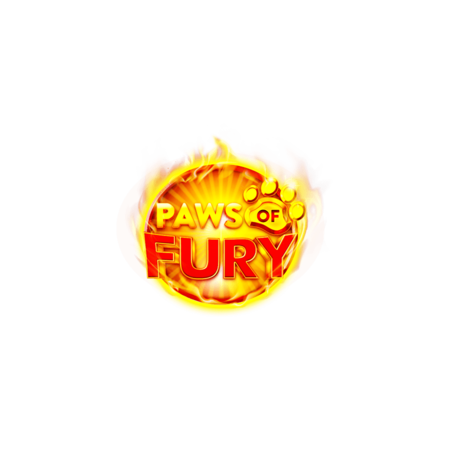 95.16% + Jackpot King Promotional pot
RTP
Paws of Fury
Pandas already have a lot going for them, being both strong fighters and overwhelming adorable to boot. In Paws of Fury, created by Blueprint Gaming, strength and cuteness are combined with luck in a five-reel slot game!
The Golden Paw holds the secret to the wild, but the real bonuses come from the face of the panda itself. Gain three or more of these adorable faces in one spin to access one of the five different Panda Bonus Games.
The paws really are furious in this game, with the panda appearing to help give out massive bonuses. With mighty kicks, he can add extra wilds to the reels, and lock these in place. With the Eye of the Panda, he uses his natural instincts to keep winning symbols on the reels - and that's just the start.
Unleash winning panda power with Paws of Fury!